Drop us a line.
Will gladly help you!
AdriatIQa | ATE Globalis d.o.o.
Stegne 7 | 1000 Ljubljana
Mon-Thu, 8.00 am – 6.00 pm CET
Fri, 8.00 am – 4.00 pm CET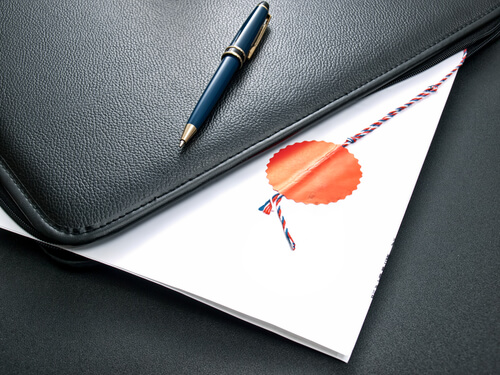 Public sector institutions are obliged to follow legislative requirements. When faced with foreign languages, they can only deliver high-quality services only if equipped with precise translations.
AdriatIQa has experts in law, politics, economics and education. Our translators have translated texts for the following clients:
Government and governmental organizations
EU bodies
Bodies of local self-government and local council
Police and courts
Hospitals
Army
As these documents often contain personal data and confidential information, AdriatIQa has established strict security procedures. We guarantee complete confidentiality with limited, documented and archived access to data. All data are password-protected and stored on our secure web server.