Drop us a line.
Will gladly help you!
AdriatIQa | ATE Globalis d.o.o.
Stegne 7 | 1000 Ljubljana
Mon-Thu, 8.00 am – 6.00 pm CET
Fri, 8.00 am – 4.00 pm CET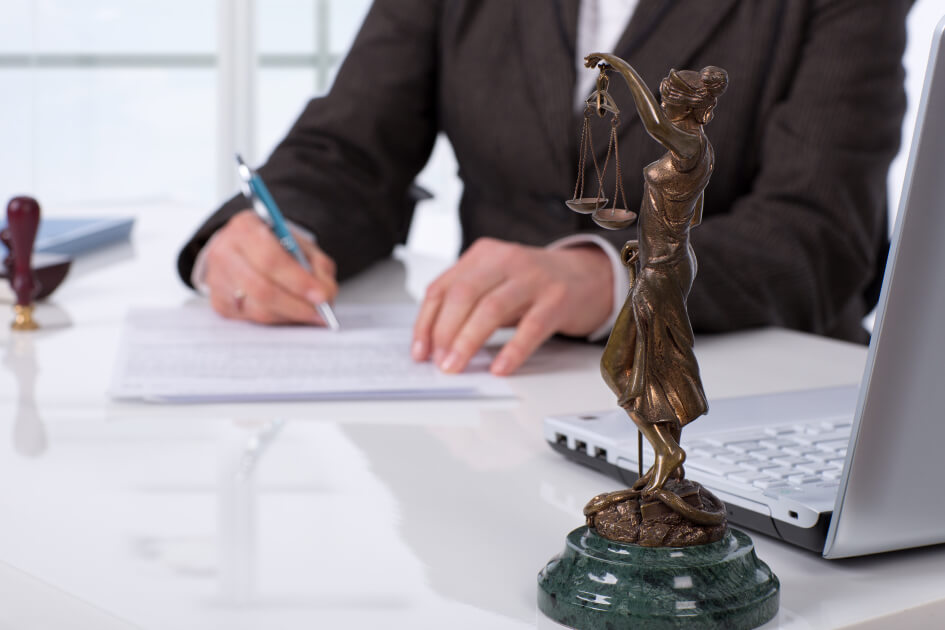 No mistakes are admissible in the legal field.
We provide clear, conciseand accurate legal translations, and deliver them in the agreed period.
We are fully aware of the small, but important differences among legal systems of different countries.
We respect the highly sensitive nature of legal work.
All legal translation projects are translated by highly qualified translators experienced in the legal field.
Our five steps to perfect legal translations
Careful preparation of the project
Before starting the project we take the necessary steps to prepare for it. You can help by sending us as much material related to your legal translation as you have available.
Most experienced legal translators
In every country, those linguists that are well-acquainted with the national law and legislation are selected to work with us. All of our translators first pass a test confirming their knowledge of legal concepts, even the most complex ones. Many of our translators are lawyers, so they are equipped with a practical knowledge of the law.
Widest scope of language combinations and all types of legal texts
Rest assured that translations done by AdriatIQa will always be accurate and comprehensible, no matter the language combination or subject of your legal text.
Strict protection of confidentiality
We strictly comply with the confidentiality agreement. All of our translators sign a confidentiality agreement before we start working with them. Our project managers regularly take part in training on good practices ensuring confidentiality.
State-of-the-art technology
Another way that we ensure the accuracy of legal translations is through the use of advanced translation and localization software. You can send us your text in any format.